So you signed up for the outing! First off, thank you. You'll have a great time and help a great cause!
But how do I pay, you ask?
Well I'm very flexible with the payment options, it's just the timing that is an issue.
Everyone needs to be paid for before March 15th, to guarantee your spot.
At this time I'm only accepting payment for the Golf Outing, Mulligans (
click here to see more information about Mulligans)
, and Single Barrel Private Selection Raffle (
click here for more information)
Remember: I WILL NOT be able to refund any money paid for the golf outing. If weather, COVID restrictions, or any other circumstance out of my control cancels the outing, here is how the money will be used.
1. I will work with you to make sure you still get your Swag Bag of goodies.
2. If you purchased a $5 mulligan I will randomly select a mulligan door prize and give it to you in your Swag Bag.
3. If you purchase a Single Barrel Bourbon Raffle Ticket ($110), you WILL get your bottle. I will get it to you when you get your Swag Bag.
NOTE: I can't legally ship the Bourbon. So if you are out of town, you might want to wait to purchase a raffle ticket when you are in town.
4. All additional monies not allocated for the Swag Bag will go to Xabula Charities and to St Judes.
Use the calculator below to see how much your total will be.
# Of Golfers
($125 each)

---
# Of Mulligans
($5 each)
Max 1 per golfer
---
# Hole Sponsors
($100 if bringing a full team)
Max 1 per golfer
---
# Bourbon Raffle Tickets
($110 per raffle ticket)
Unlimited
---
YOUR TOTAL
---
Now that you know the total, you can pay.
If you pay through anything other than the online store, please describe the breakdown in your notes/comments.
Online Store
Click Here
---
Zello
Use email dion@golfingforacause.com
---
By Check
Golfing For A Cause
5 Trevilla Ct
Fort Thomas, KY 41075
---
Venmo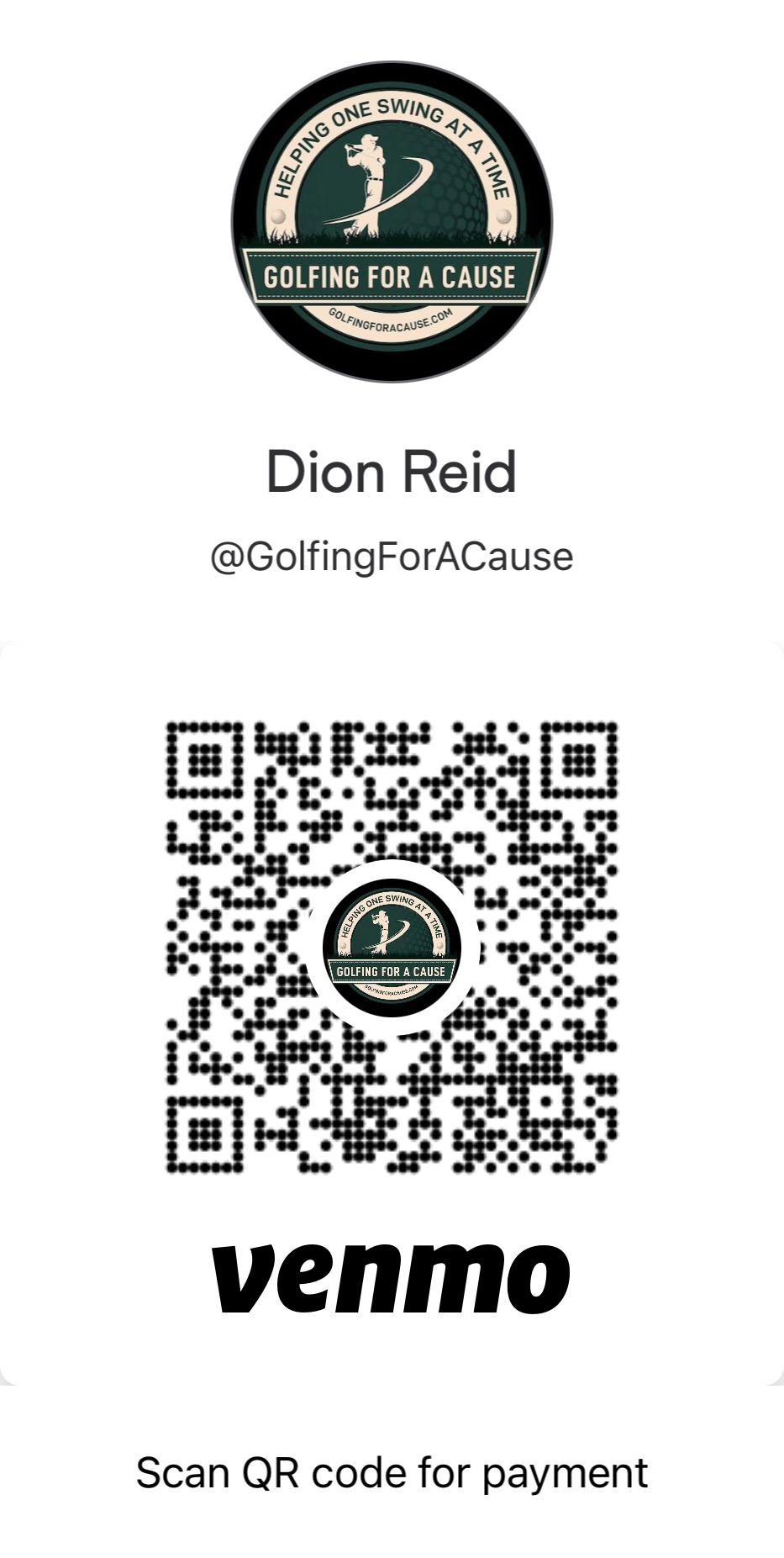 ---
CashApp